Converting Your Garage At Home
There are many reasons for a Garage Conversion, all of which will add value to your home. Some ideas for making use of your unused space are shown below, but generally speaking we can convert your garage into any room you desire! Simply get in touch with your ideas and we will create your dream room!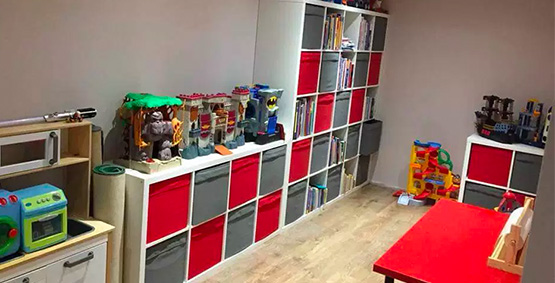 Nursery or Playroom
Have you got a new addition to the family, or perhaps you want to give your kids their own special space to learn and play. Let our experts create your kids a peaceful nursery or a fun playroom out of your unused garage. The kids will love having a room to themselves and you'll enjoy the peace and quiet (and closing the door on their mess!)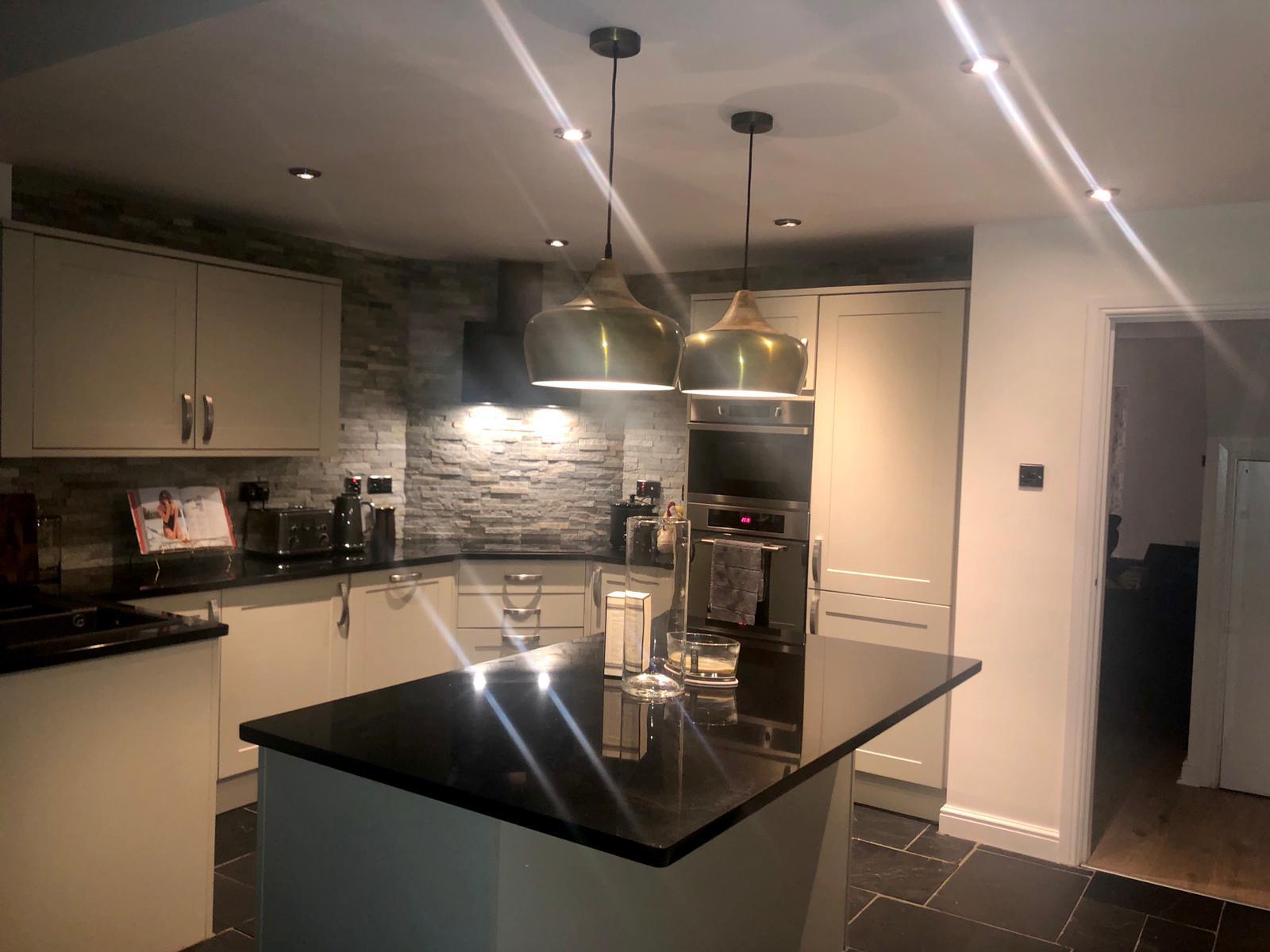 Kitchen
Creating a bigger or more useful kitchen space to your home is one of the best ways to add value. The kitchen is the heart of the home, so make sure you can truly enjoy yours.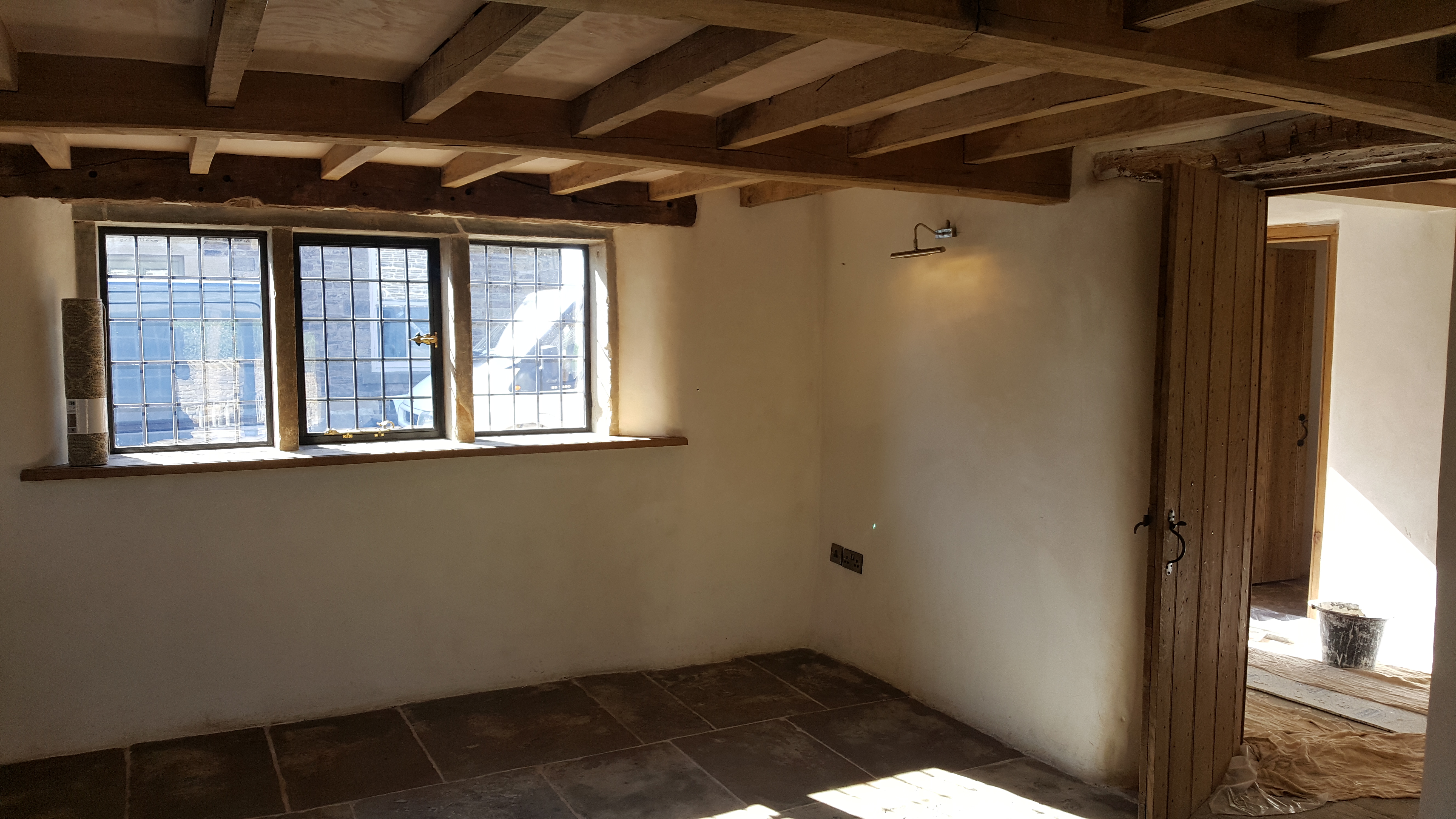 Living Room
Turn your unused garage into a lovely living space that you can relax in and enjoy. Make something cosy, warm and welcoming from a wasted space, and add value to your home.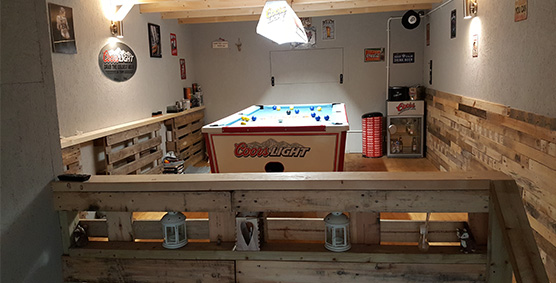 Man Cave, Workshop or Game Room
Have you always dreamed of having your own private space in your home, where you can kick back and relax without being disturbed? Perhaps you really want a pool table or a dart board but don't have the space for it currently? Or maybe you need somewhere to do wood work or create art? Turn your garage into a space you can enjoy!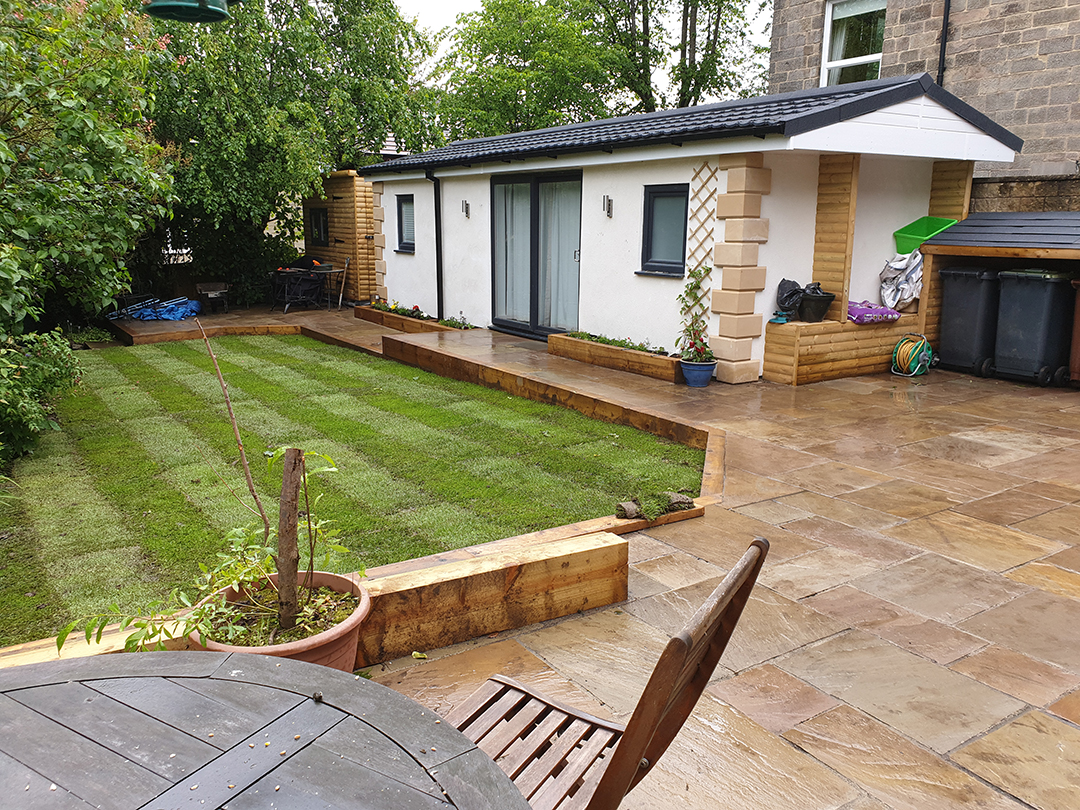 Garage Conversions in Manchester, Cheshire and Lancashire!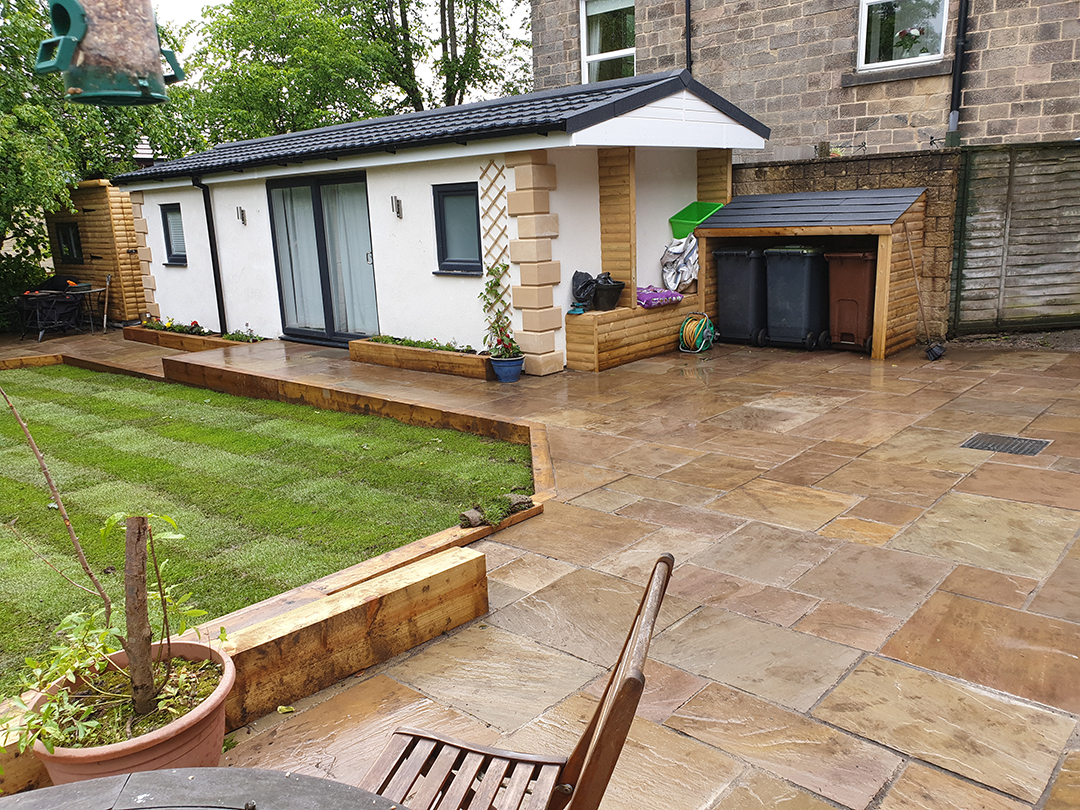 Garage Conversions in Manchester, Cheshire and Lancashire!
fully compliant to building regulations
Our company offers a wide range of Garage Conversion services, all of which are fully compliant with current building regulations.
Please read the following information to see what our customers can expect from our Garage Conversions.
At Garage Conversion Company.co.uk, our builders remove your Garage door and build external walls to match up to your existing brick or stone work. The construction of partition and stud walls is also undertaken.
Our dedicated team cover the installation of doors and windows for your Garage Conversion. We will match them accordingly to your existing doors and windows where possible.
Customers can expect all electrics installed, to be compliant with Part P of the building regulations. With this in mind the customer can be reassured all electrics are certified by NICEIC approved installers.
All plumbing work required is completed to be compliant with Part G of the building regulations.
The insulation of all external walls, ceilings and floors are obviously a must and are required under Part L of the building regulations.
Pitched roofs or flat roofs can also undertaken to customers requirements or architectural Garage Conversion drawings.
Ultimately first fix and second fix joinery work is essential. This is carried out accordingly by highly skilled joiners to the highest of standards.
Alongside these trades our highly experienced plasterers will ultimately give the room an almost complete finish. Decoration can then proceed.
Will a garage conversion add value to my house?
According to recent surveys approximately 80% – 90% of garages are not used for parking home owners cars whatsoever. On the other hand they are usually left empty or used as a dumping ground for unwanted or unused household objects.
In addition to a garage most homes have a driveway for the purpose of parking their vehicles.
With these factors in mind, provided that you have your garage converted professionally up to current building regulations, a garage conversion could significantly increase the value of your home.
The average increase to your home could be anywhere between 10% and 15% however this would depend on the type of conversion you would like.
For instance if the garage conversion was to be made as an extra bedroom with en-suite facilities, this would potentially increase the value of your home by approximately 15%.
Although converting your garage can be a costly project, the increase in value of your home considerably out weighs the cost of your conversion.
Converting your garage with confidence!
By this point it is clear you have researched and are obviously considering converting your garage.
The next stage is to find a company who you can trust to carry out the work in a professional manner and comply with all current building regulations.
At Garage Conversion Company.co.uk we specialise in converting garages of all shapes and sizes exactly to customer requirements to an extremely high quality as you can see from our gallery.
In the first instance we will make a suitable arrangement to visit your home and go through every aspect of your conversion. This includes any ideas, concerns and specific requirements you may have.
We will share with you any ideas or recommendations we may have. We will settle any concerns you have about your proposed garage conversion.
Our team of qualified and skilled workmen have a been working alongside each other for many years. With this in mind you can be assured of a professional attitude towards work and customers alike.
At no point are agency staff used to carry out work on your property, unlike other companies out there. Meaning that if you were to chose our company to convert your garage, you can be assured that all members of the team have been carefully selected to ensure workman ship will always be the highest quality.
To summarise by choosing Garage Conversion Manchester to convert your garage, ultimately your garage will be converted to a standard above the rest!